CAD Portfolio
Examples of my work.
Wooden Coliseum
Solidworks 3D model. Please touch or click the model to move it.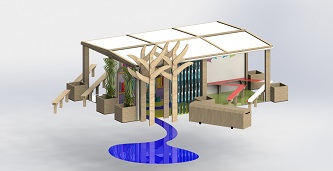 Outdoor Classroom 1
Full view with book cart visible.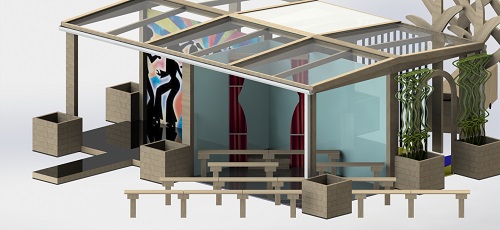 Outdoor Classroom 2
Theatre closeup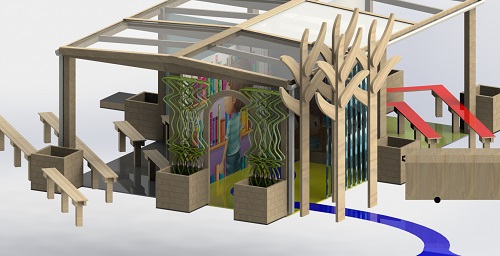 Outdoor Classroom 3
Reading area closeup
Cylinder Tool final
Final vertical design with stages from top to bottom. Drawn in AutoCAD and exported for use in lasercut 5.3.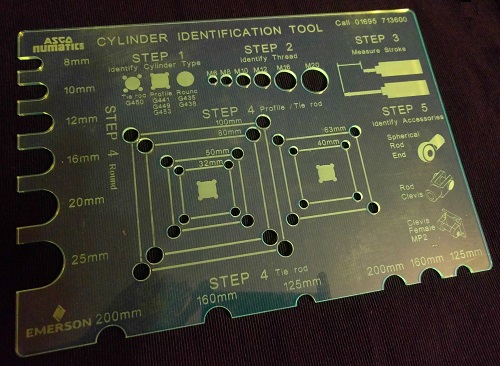 Cylinder tool test design
Test design laser cut in green plastic.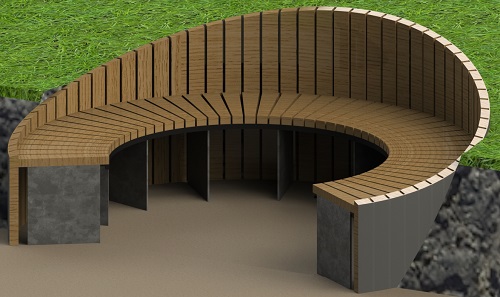 Circle Bench
Freestanding or embedded in landscape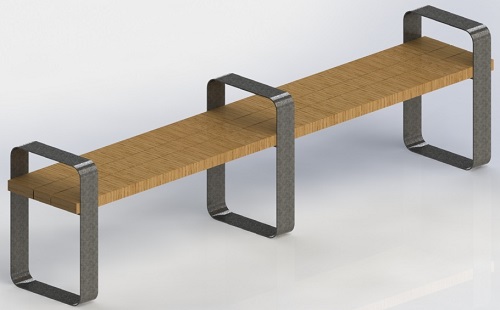 Bench
Prototype legs.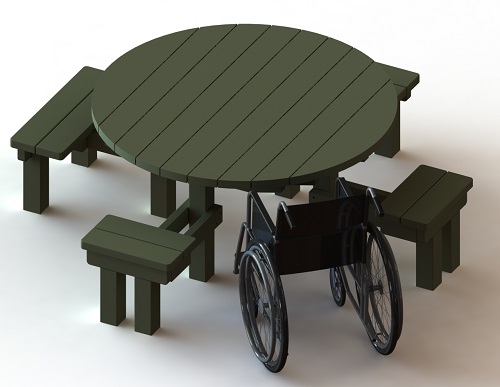 Picnic Table
Table design with space for wheelchairs.